Did I just take a fucking shit load of ACID?

its my headcanon that droog and slick get high and watch this and just

sit there nodding

oh my god HWHWHHWHHAhhAHWHAT

WHAT THE FUCKING SHIT EVEN IS THIS

……what the fuck did i just watch.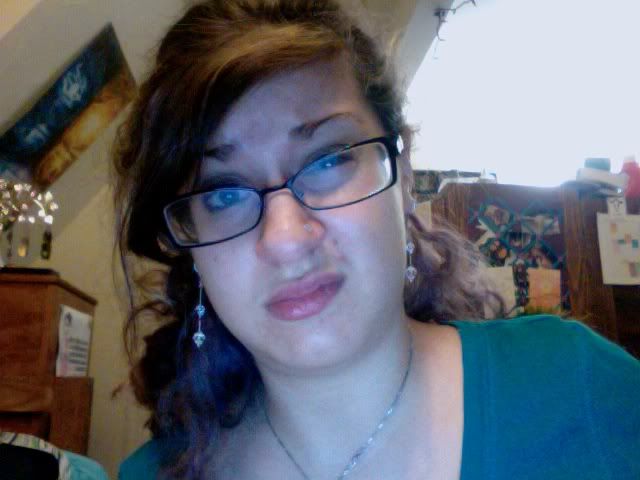 …Well then. Now I know what it's like to drop acid.
(Fonte: harrenhal)